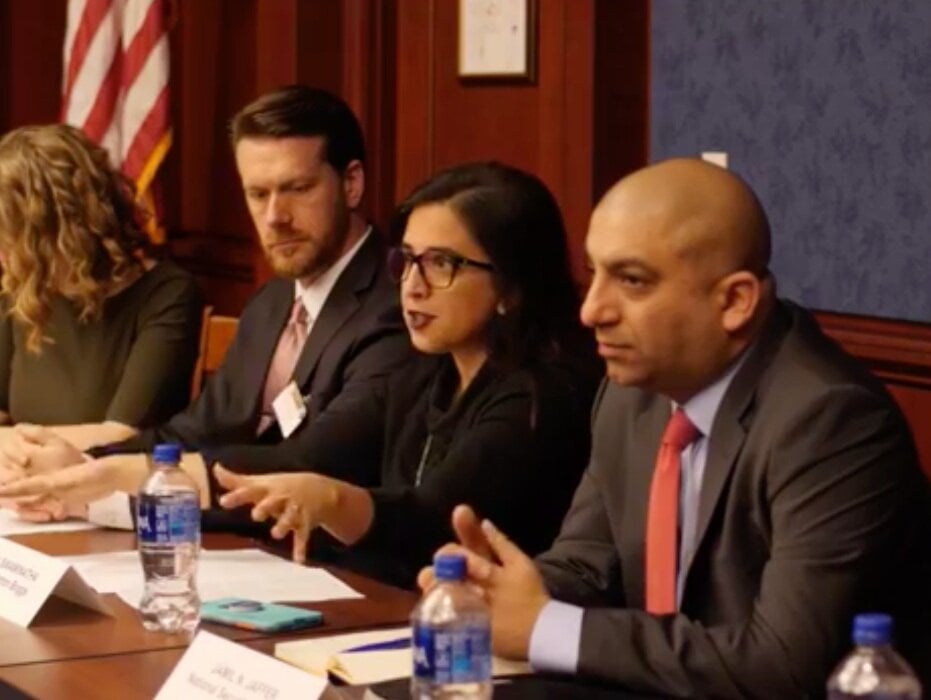 Real World Cyber Experience Drives Better Results
Founder and principal cybersecurity lawyer at ZeroDay Law, Tara Swaminatha, has committed her professional career to cyber law, privacy law, and incident response planning.
About ZeroDay Law
Zero Day - An advanced type of cyberattack
ZeroDay Law - Advanced cybersecurity and privacy legal counsel
ZeroDay Law is a trusted partner in incident response management and planning, privacy law and cyber risk compliance assessments.
ZeroDay Law, led by founder Tara Swaminatha, prepares clients before a security incident by drawing from battle-tested experience, running all aspects of clients' incident response management efforts and related enforcement actions and litigation. ZeroDay Law offers unparalleled experience in the technical, legal and business aspects of a data breach and is proud to be a diversity-focused, woman-owned cybersecurity law firm.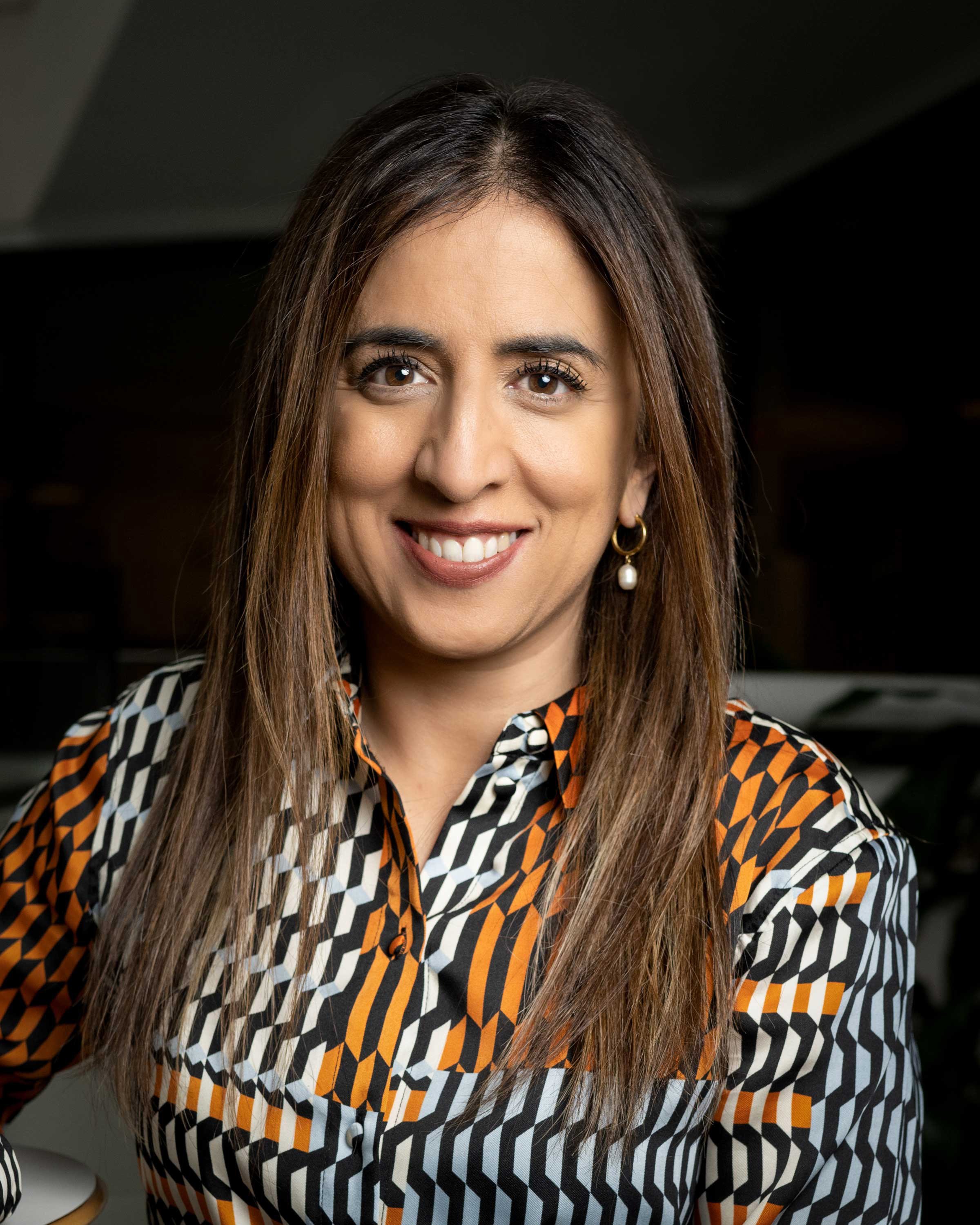 Tara Swaminatha
Founder & Principal Attorney
As the founder and principal attorney at ZeroDay Law, I specialize in cyber law, strategic incident response planning and response, privacy law and cyber risk compliance. I help General Counsels, CxO executives and their teams understand their current state of IR readiness—from a strategic, not technical, perspective—as they face growing cybersecurity threats and evolving legal obligations.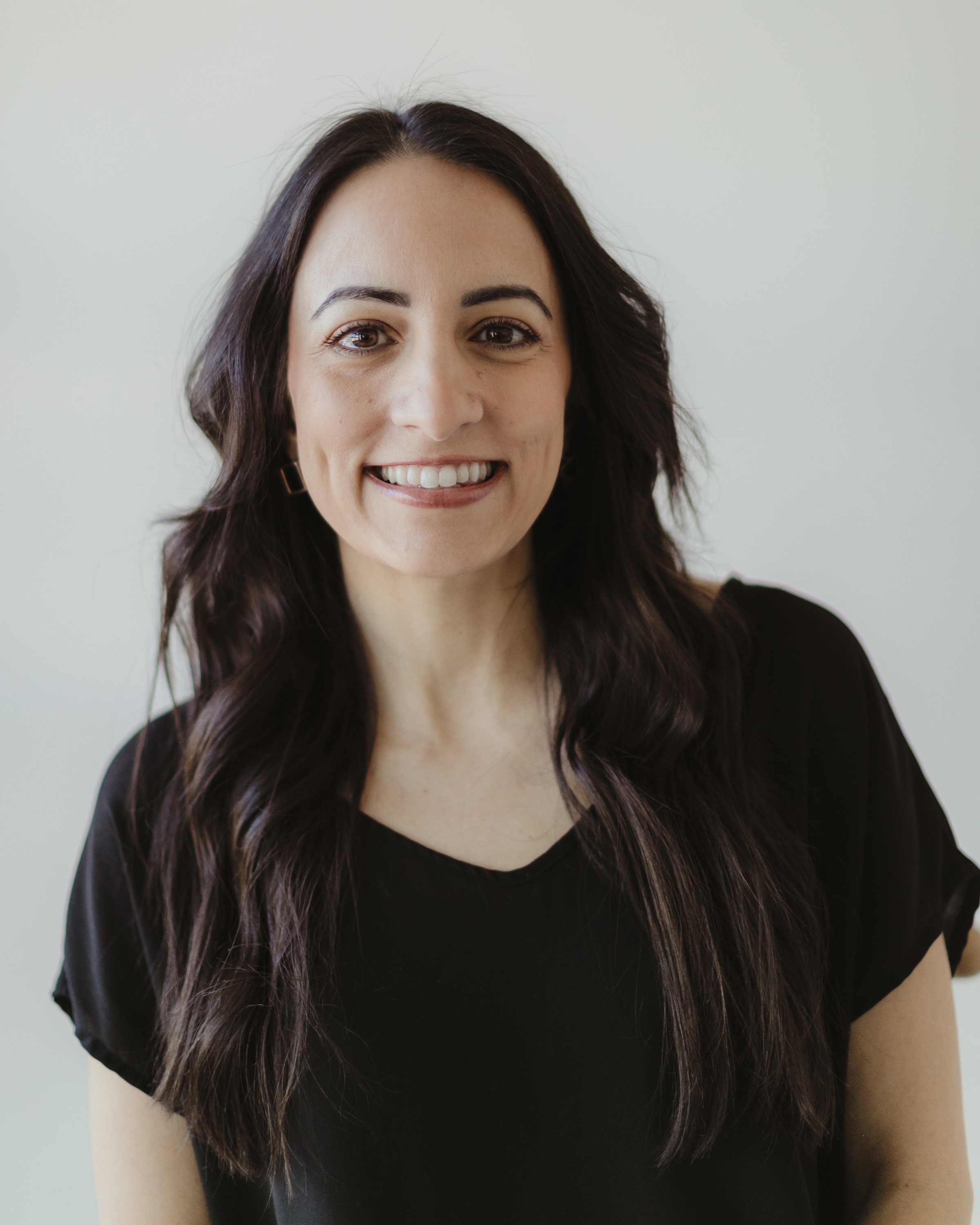 Neala Deer
SVP Tech & Ops, Cyber & Privacy Lead
As ZeroDay Law's SVP Tech & Ops, Cyber & Privacy Lead, I build IR plans and compliance programs from the ground up. From developing management processes and implementing risk assessments to working with stakeholders to establish priorities and protocols, I help organizations successfully navigate threats based on best practices.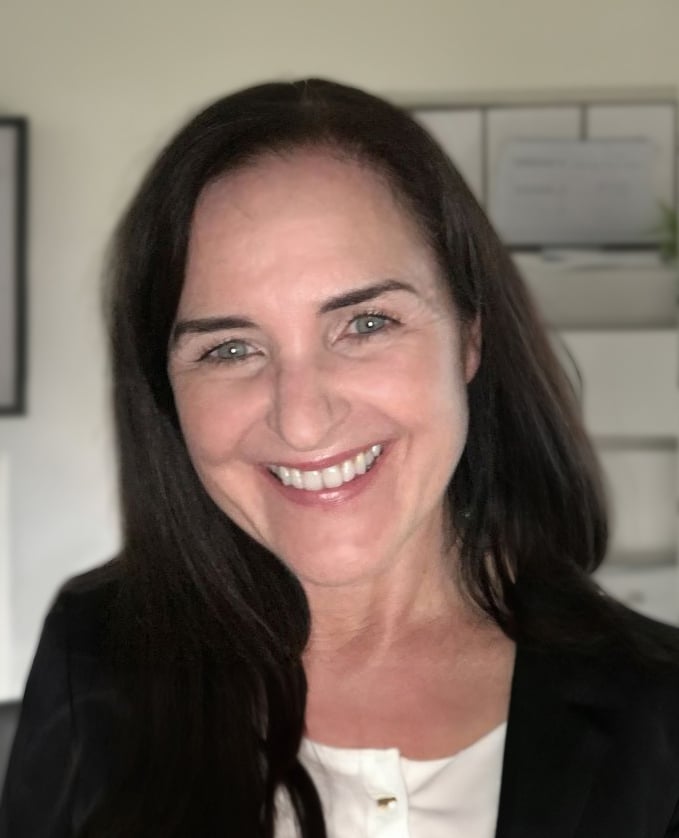 Kathleen Aguilar
Privacy & Technology Attorney
As the Privacy & Technology Attorney at ZeroDay Law, I help companies create solutions to privacy challenges by helping them navigate the ever-changing privacy and security landscape. I also have expertise in technology product development and SaaS solutions.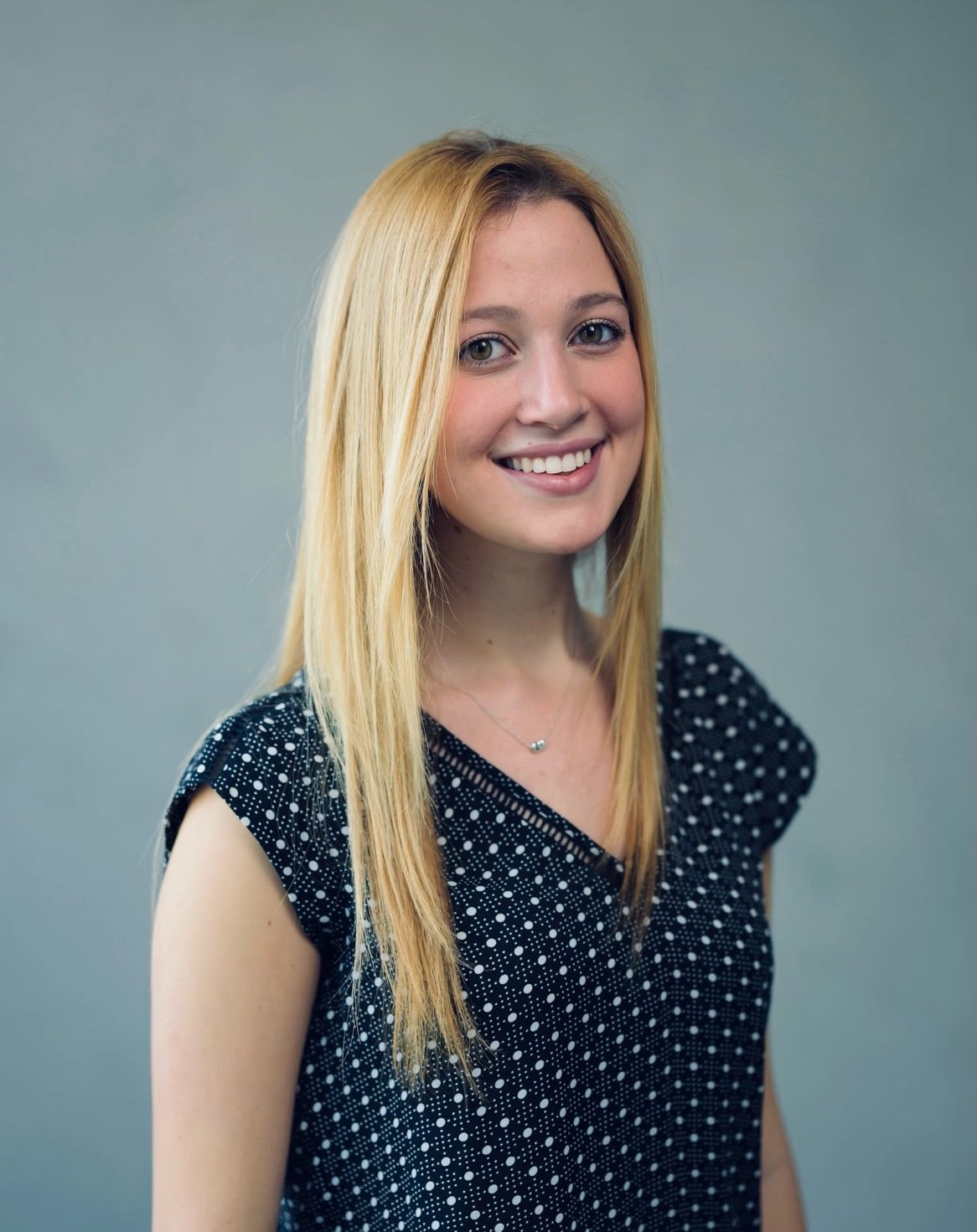 Jess Miller
Cyber & Privacy Policy Analyst
As ZeroDay Law's Cyber & Privacy Policy Analyst, I work with a range of stakeholders on internal policy development, privacy and cybersecurity compliance, IR planning, data mapping and legislative analysis. From my prior work with the Center for Democracy and Technology, the Council on Foreign Relations, and the Lawrence Livermore National Laboratory, I bring expertise at the intersection of law and technology.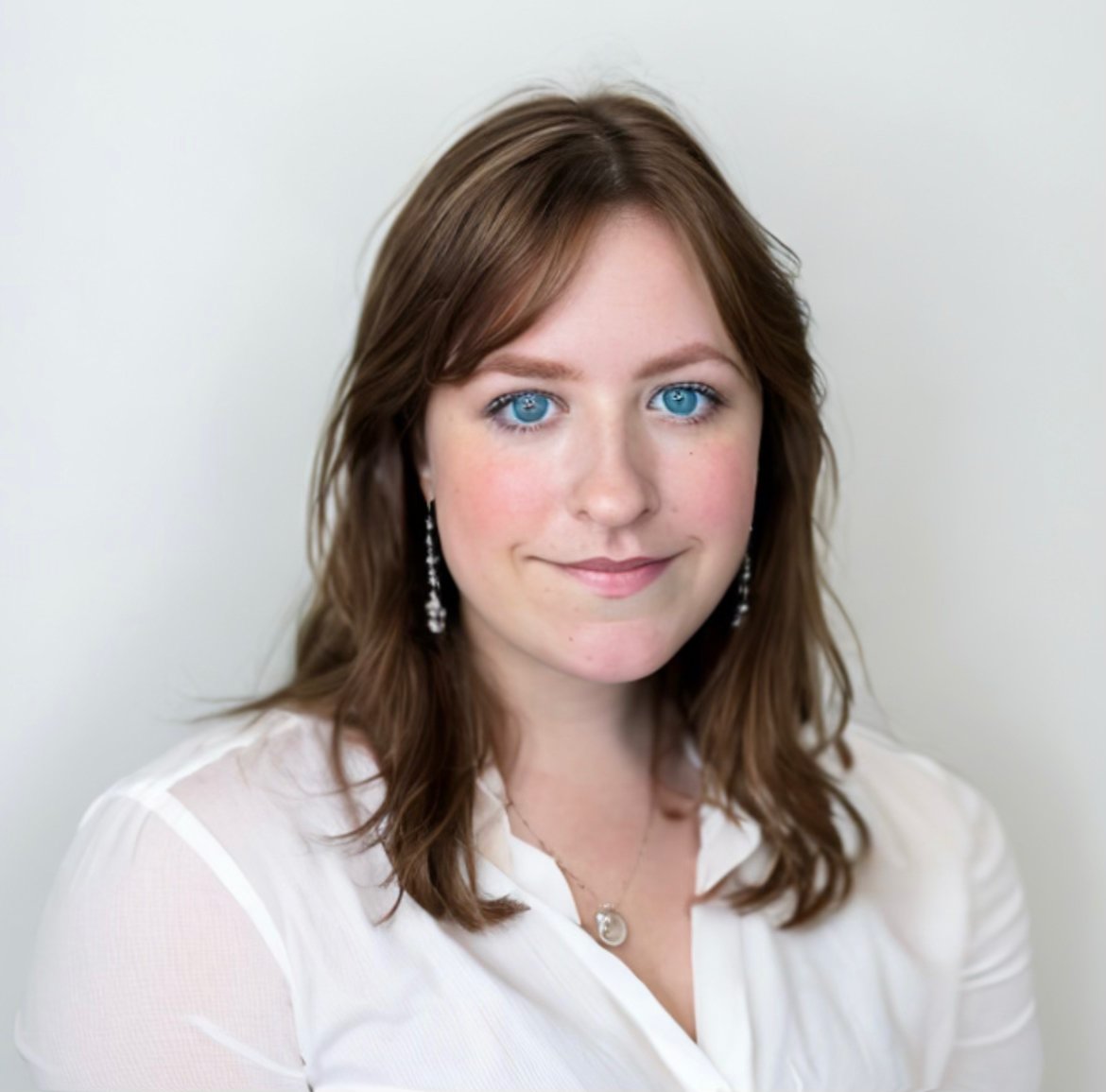 Katie Marschall
Project Assistant
I am currently studying neuroscience and economics at Harvard University and am set to graduate in May 2025. My role as Project Assistant supports various projects at ZeroDay Law, from researching, summarizing and editing news and legal updates to drafting data maps, memos and briefs. My exceptional research, project management and task organization skills help support our clients and ensure projects are delivered in a timely, accurate and professional manner.