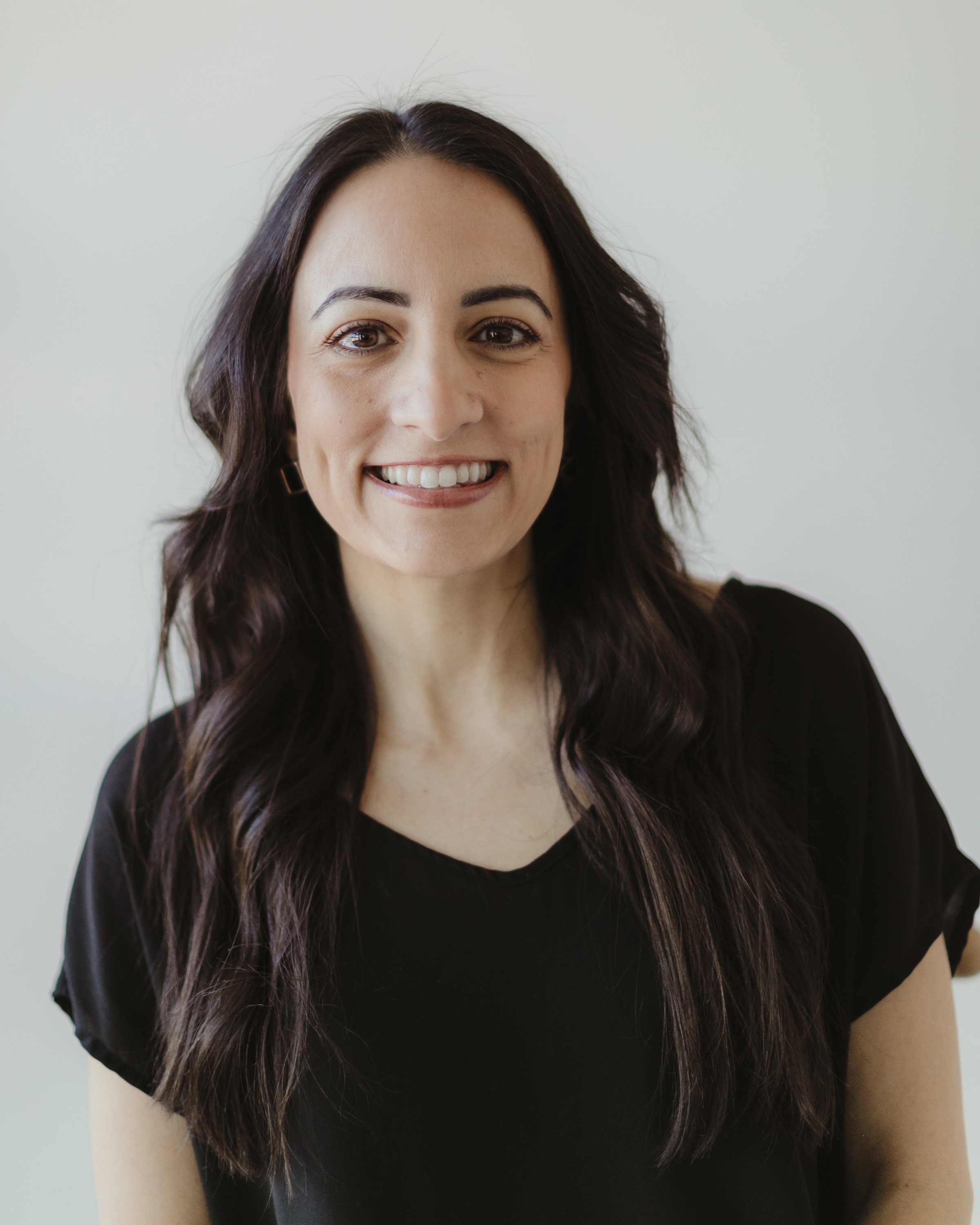 Neala Deer
SVP Tech & Ops, Cyber & Privacy Lead
As ZeroDay Law's SVP Tech & Ops, Cyber & Privacy Lead, Neala builds IR plans and compliance programs from the ground up. From developing management processes and implementing risk assessments to working with stakeholders to establish priorities and protocols, she helps organizations successfully navigate threats based on best practices.
As an innovative problem-solver, she excels at defining strategy, goals, and requirements for programs and managing continuous improvement in technology and processes.

Neala's main areas of focus include compliance program development and assessments, incident response and developing repeatable methodologies to equip clients with the knowledge and tools to help limit the financial, legal, operational and reputational harm that follows cybersecurity incidents. To ensure customer success, she manages client projects ranging from pure legal advice on thorny cyber or privacy issues to working with AGA Africa to develop and offer training to law enforcement and government agencies in Ghana, Nigeria and Zambia.

Throughout her career, she has served as a facilitator and strategist, managing internal and external teams and priorities, and guiding projects to completion to launch events, products and processes for initiatives of all kinds—from enterprise-wide government systems to digital media to a consumer product and services start-up with a consumer-facing iOS app.

Before joining ZeroDay Law, Neala was a product manager and senior business analyst in a broad range of industries focused on dev processes, complex migration and system consolidation projects, customer success, vendor relationships, budgets, and compliance requirements, including in highly-regulated industries, e.g., HIPAA, ADA.

At a digital media company, she conceptualized creative visions for apps and gaming focusing on curated cross-promotional content and distribution strategies.

Neala's most unique experience comes from 10+ years in the entertainment industry, including as a producer and production manager for digital media and television. You may have seen her work on shows like, "The Great Escape" and "So You Think You Can Dance", for live TV events like the Emmys and Grammys, in productions for YouTube (Google), or in digital content for Real Madrid and Cristiano Ronaldo, garnering his first 40M followers on Facebook.

One of Neala's passions is bringing awareness and visibility to equality and inclusion. She is proud to have helped produce creative video campaigns and television programming with top-tier talent across social impact-oriented issues.